Horses For Sale!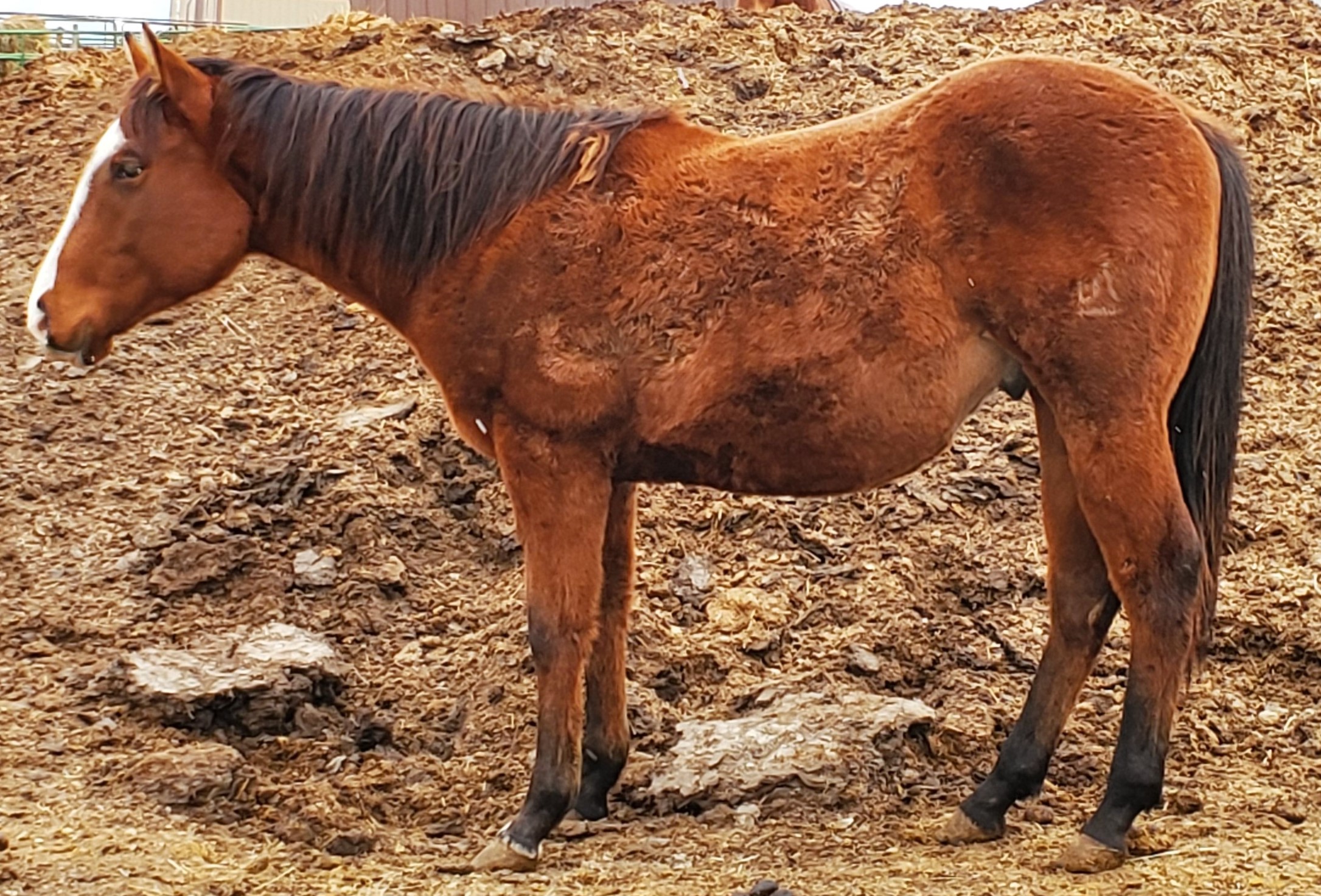 Steakin La Jolla

Mr Jess Perry

Scoopie Fein

Midnight Corona

First Down Dash

Corona Cash

Corona Chick

Sevencornasatmidnight

Frenchmans Guy

Frenchmans Star

Dash With the Stars (Dash Ta Fame)
Miss Royal Frenchman

PC Sun Joaker (Sun Frost)

Joakers Royal

Bon Ax Silver

Sevenconrasatmidnight (aka Seven) is a bay 2019 gelding. He is APHA registered but solid color. He is super athletic and we feel would make a really nice barrel or

rope horse. Seven is very straight and correct confirmation.